Welcome to PraPro!
NUBES. Explore the third dimension of weather.
Nubes is a software package to see what only satellites and astronauts can see: The world from space! Satellite pictures, freshly collected by Meteosat, Metop and many other weather satellites! You can download new pictures every 15 minutes and make your own weather forecast. Discover Nubes!
Download NUBES and obtain a free test key now.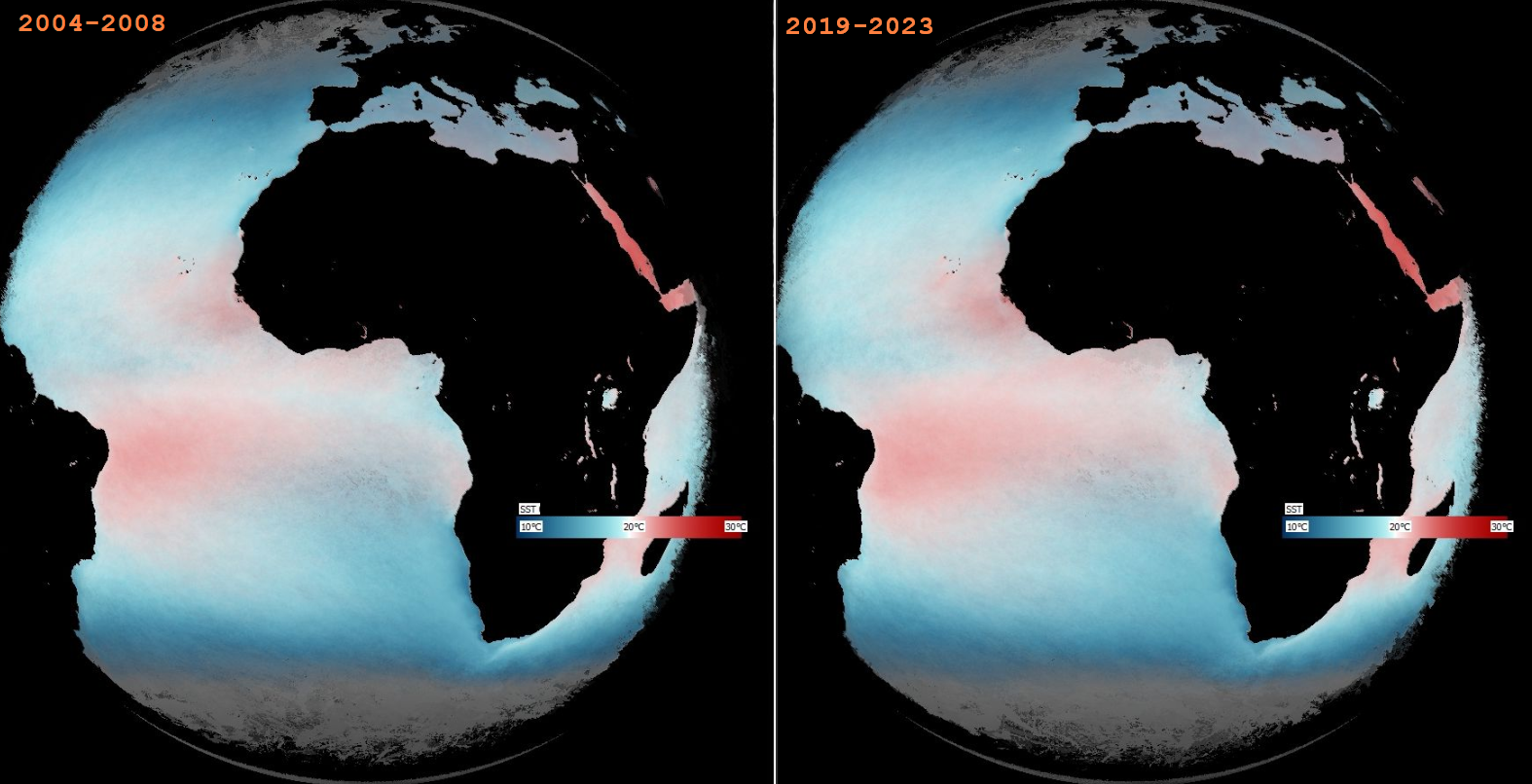 Click to Enlarge
Contact
| Copyright © 2004-13 Prapro SL. All Rights Reserved.